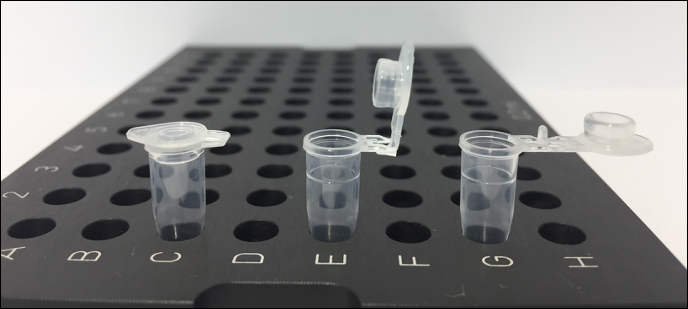 3 SNAP – Snap up, Snap closed, Snap safe!
Our unique range of 3 SNAP tubes can be used in all thermal cyclers, qPCR instruments and/or robotic liquid handling systems due to the innovative snap-up design.
This innovative design enables contamination-free use of samples due to the 90° angle when opening the lid, allowing error-free manual and automated pipetting whilst reducing contamination risks.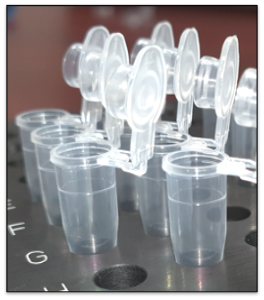 The design of the hinge also enables 0.2ml PCR tubes to be used in a 96 well plate format, even for automated pipetting!
---